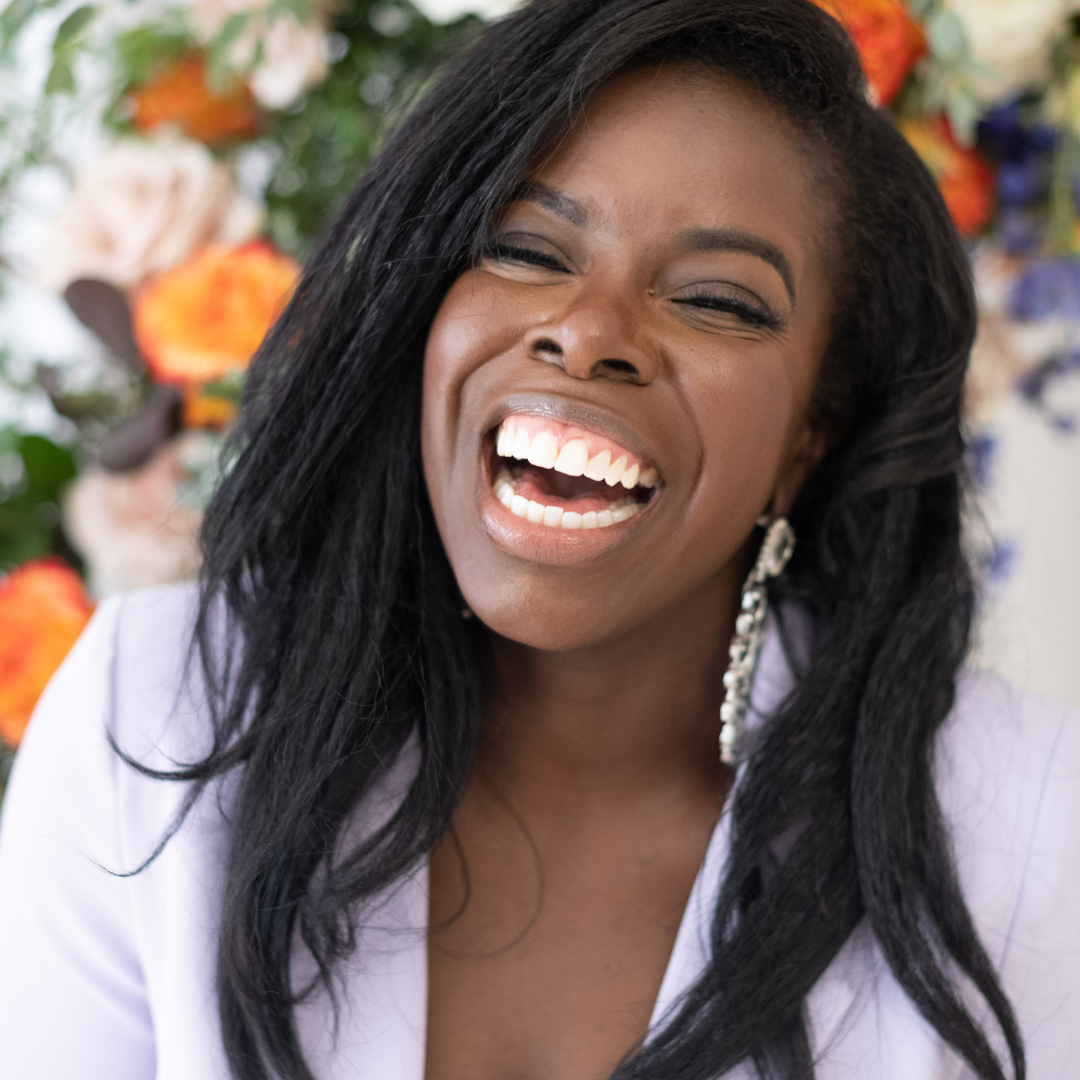 Hi! It's nice to meet you!
A visionary entrepreneur and seasoned software engineer with 13 years of experience, she embarked on a remarkable journey to create a holistic wellness skincare brand. Her profound vision is an intricate tapestry woven from her mother's mindful skincare practices and a commitment to organic ingredients, including CBD, resulting in the birth of a truly distinctive brand.
Yes... I Started In My Kitchen
This vision is the guiding star for the She Biology Team. They are dedicated to crafting a luxurious, cruelty-free, and eco-conscious skincare brand while remaining steadfast in their organic heritage. Their overarching mission is to empower individuals to achieve skin wellness through the use of 100% natural ingredients and THC-free, broad-spectrum cannabinoids.

Notably, Chinenyem's next goal for her team is to cultivate 50-75% of She Biology's cannabinoids and botanicals in a state-of-the-art greenhouse nestled in Cross, South Carolina. This hands-on approach will ensure the utmost quality and purity in every product they offer.
I partnered with a plant grower and chemist to formulate an everyday hydrate, repair, and firm skincare routine using the Superfood Rosewater Essence and the Rich Skin Face Serum.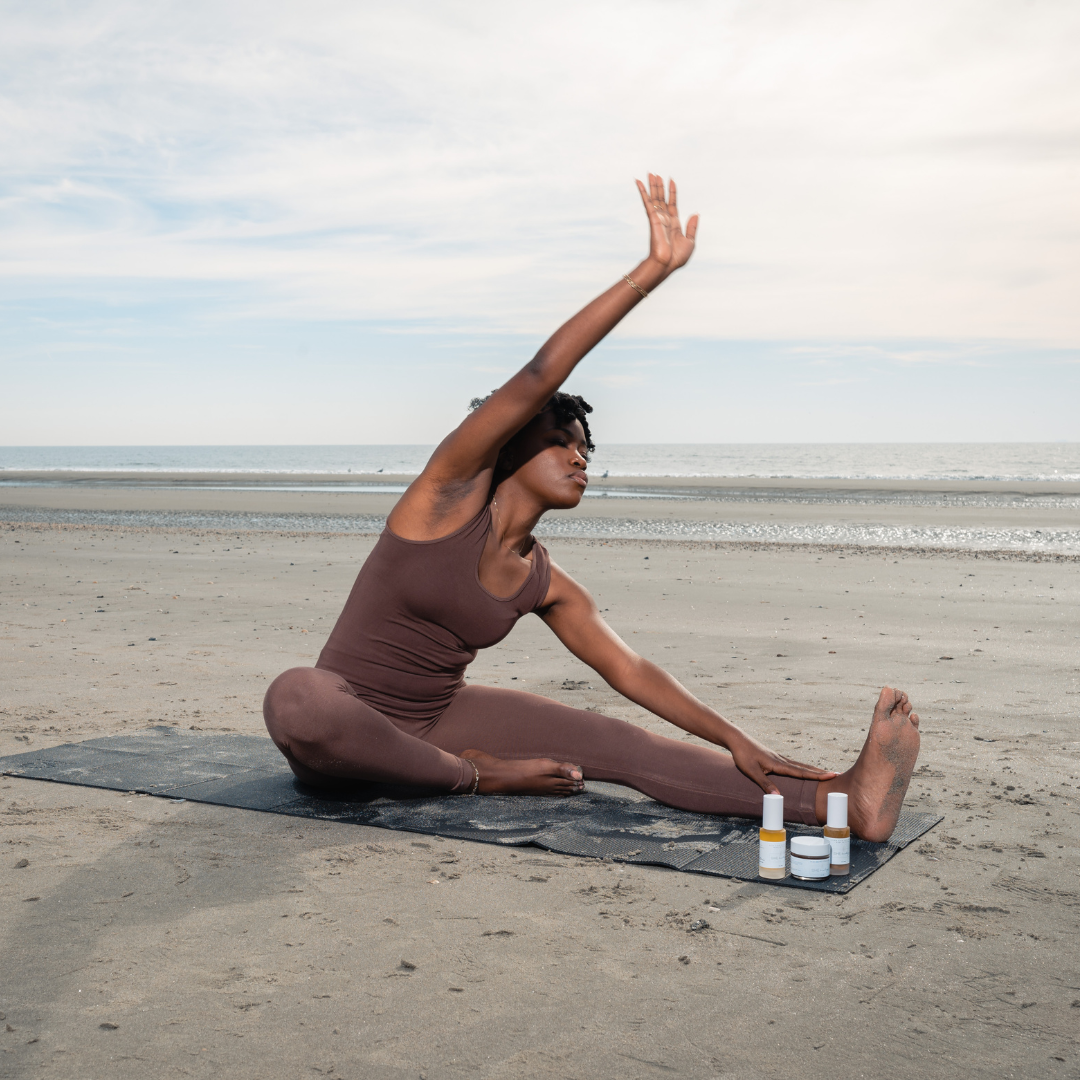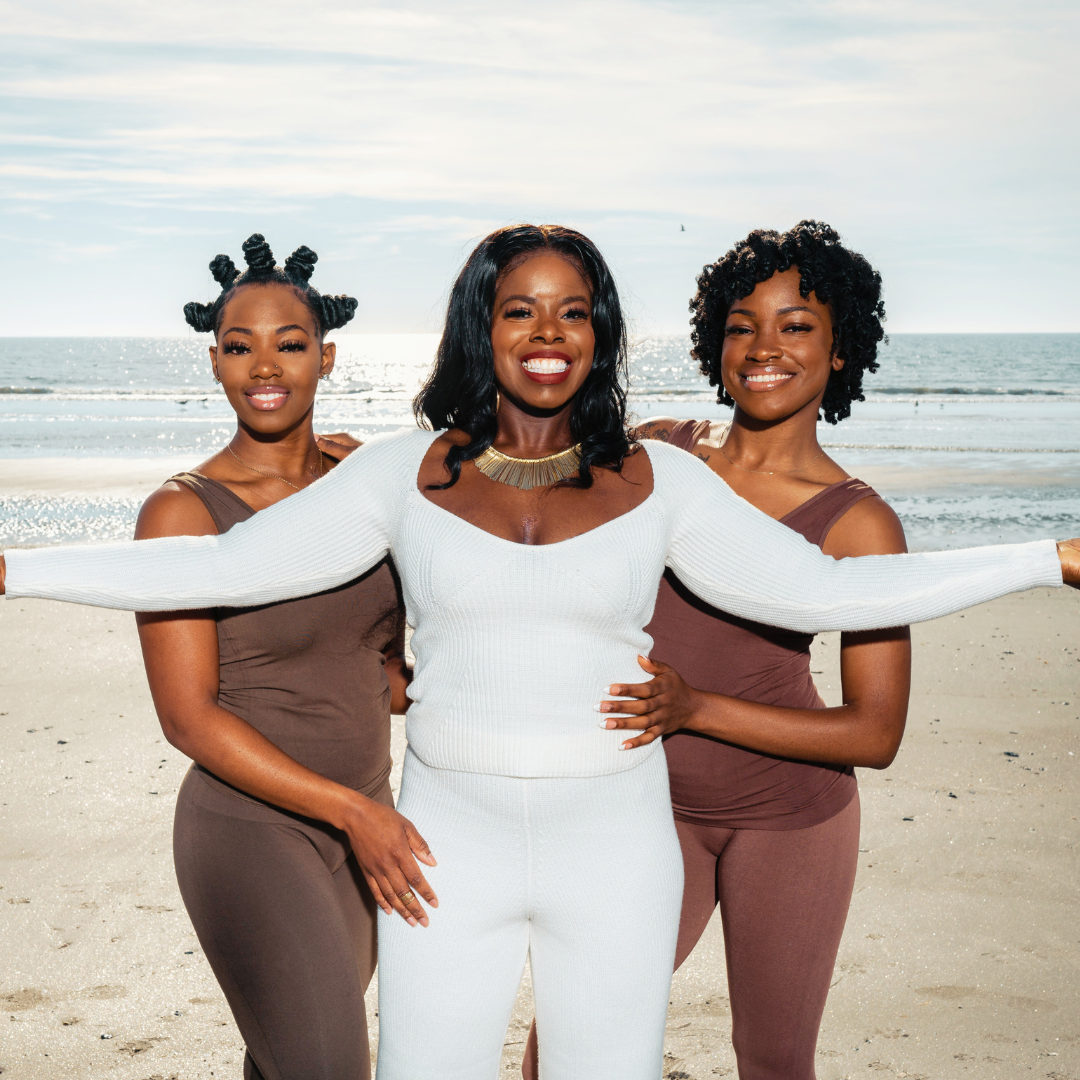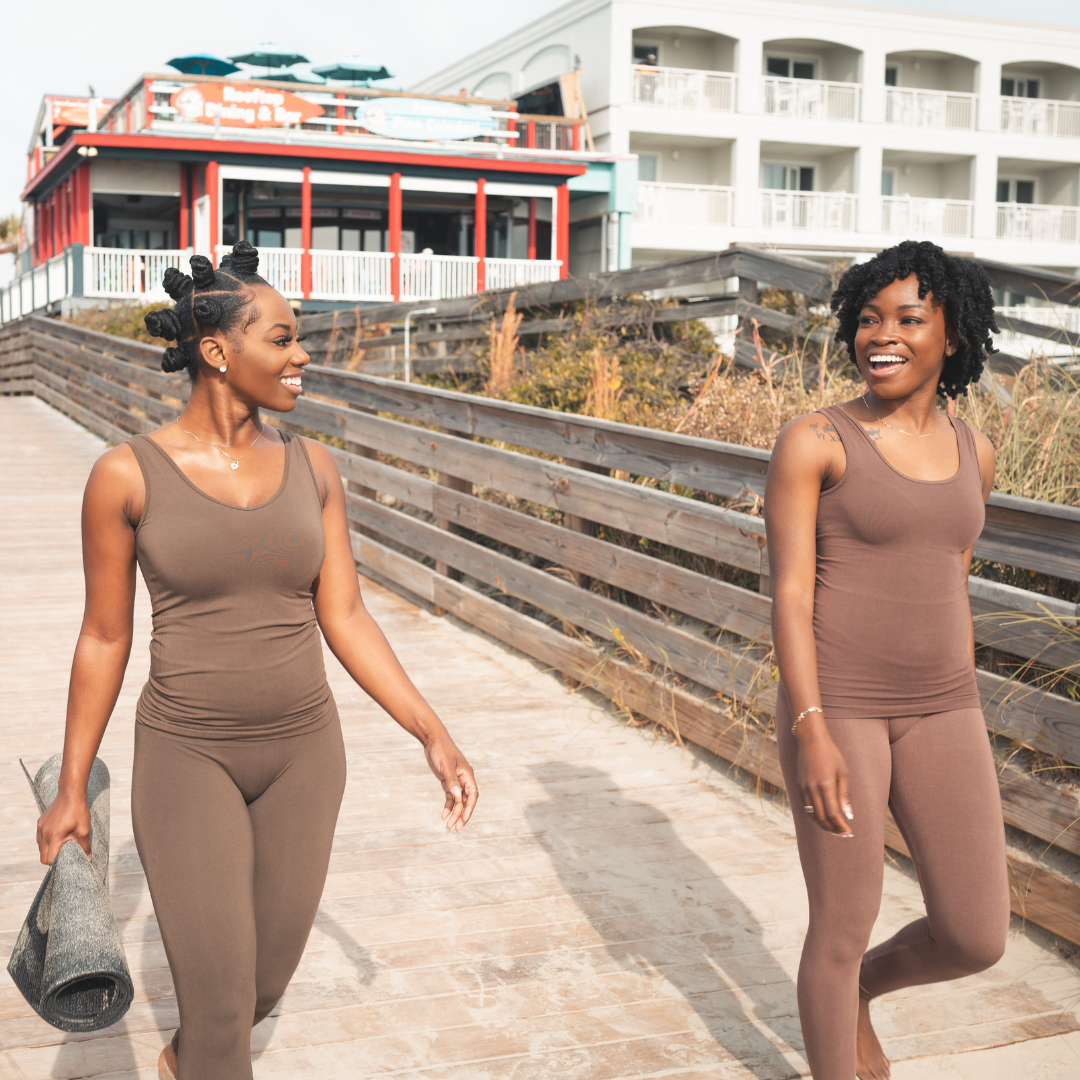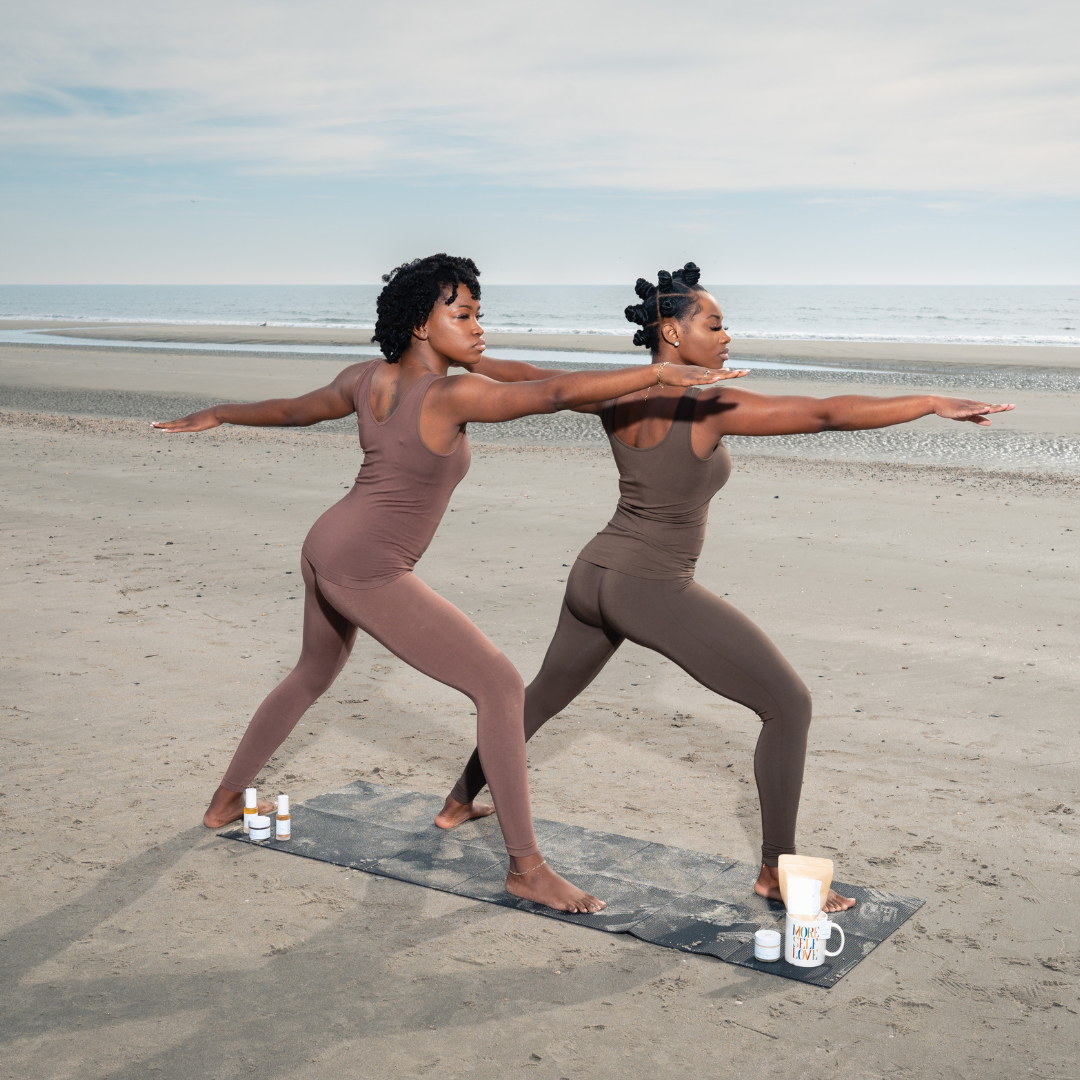 My Serene Beach life inspires my daily self-care.
It dawn on me that skincare is a form of self care.
We can turn our skincare into a form of self care, adding it to our daily self care lifestyle.
Join our community to learn how to turn your skincare routine into self care routines.